Dear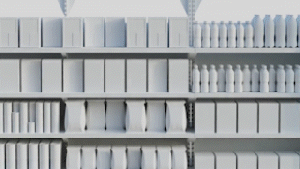 retailer
say goodbye to manual inventory counts
GET STARTED
Increase revenues by automating inventory management
Shelfietech is an advanced and fully automated stock manager that utilizes AI and robotics to enhance store management and streamline workflows.
Simply efficient
Experience a whole new level of efficiency with automated inventory management.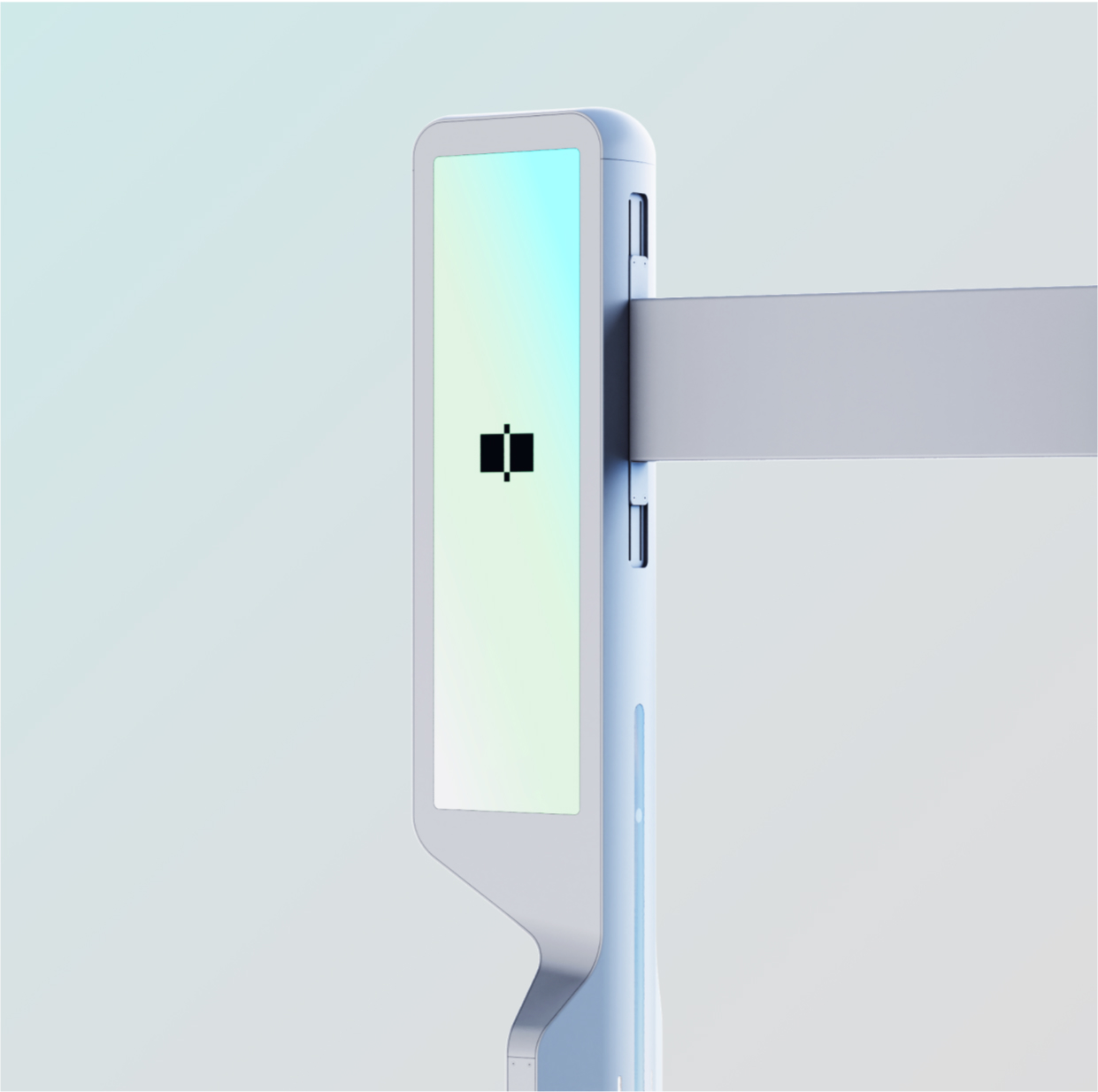 Integrates easily
Plug-and-play to get started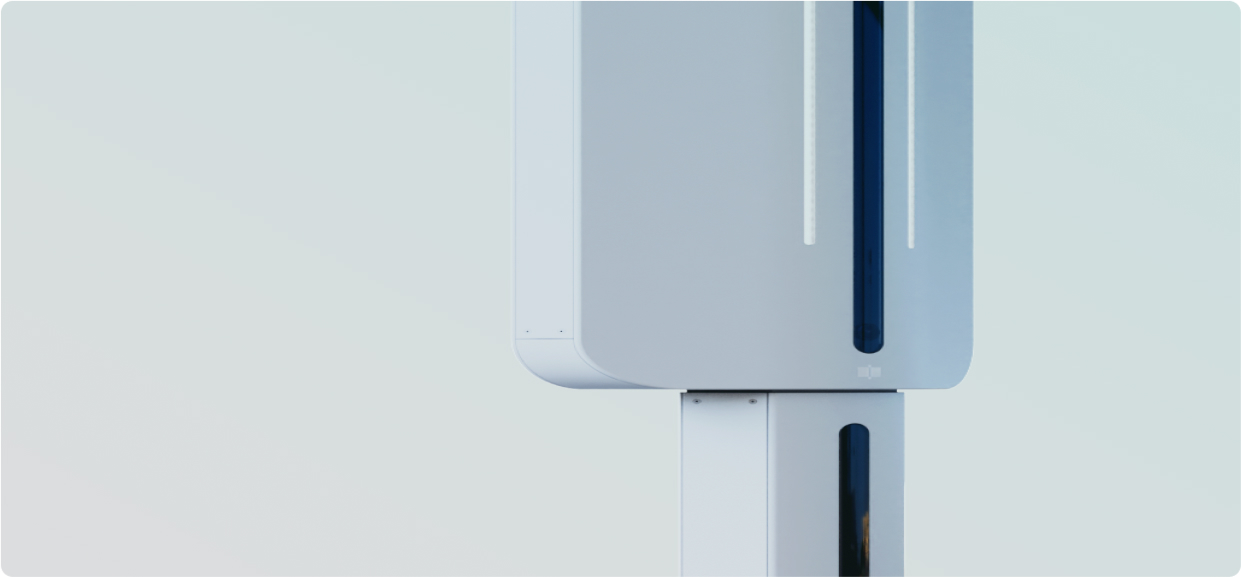 Smart remote management
A system tailored for easy management - from anywhere you choose.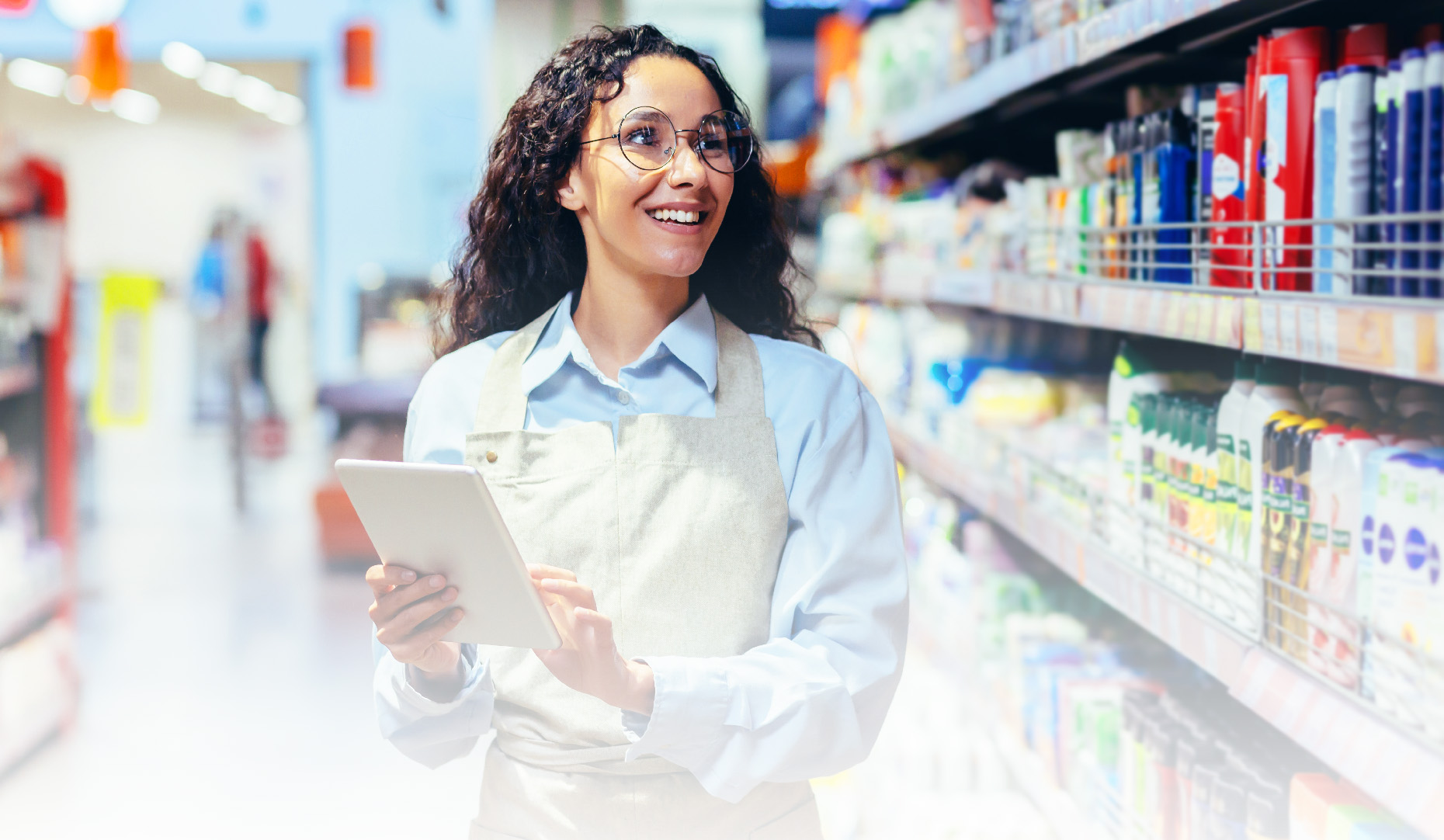 Challenges in retail
0%

Average accuracy when retail inventory is performed by humans

0%

Of inventory errors are made by humans

0%

Of consumers react negatively when items are out-of-stock
Optimize capacity planning
Enhance product placement on shelves and in-store.
LEARN MORE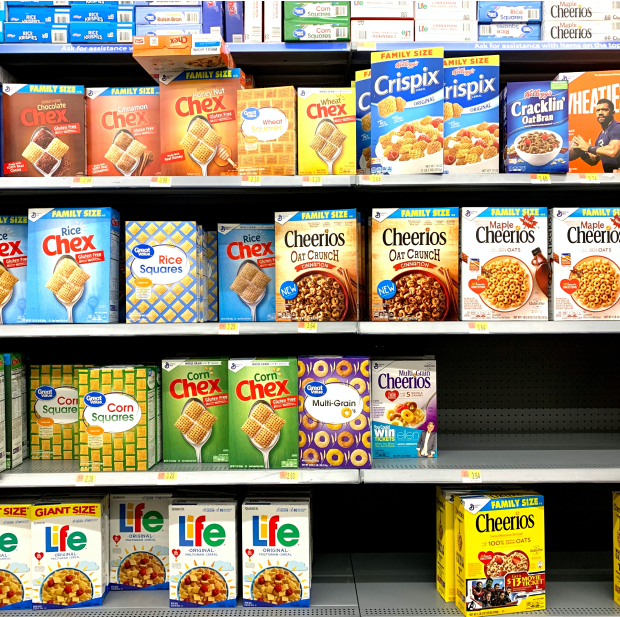 Automatically or manually
Scan periodically or on demand. Flexible configuration for maximum convenience.
LEARN MORE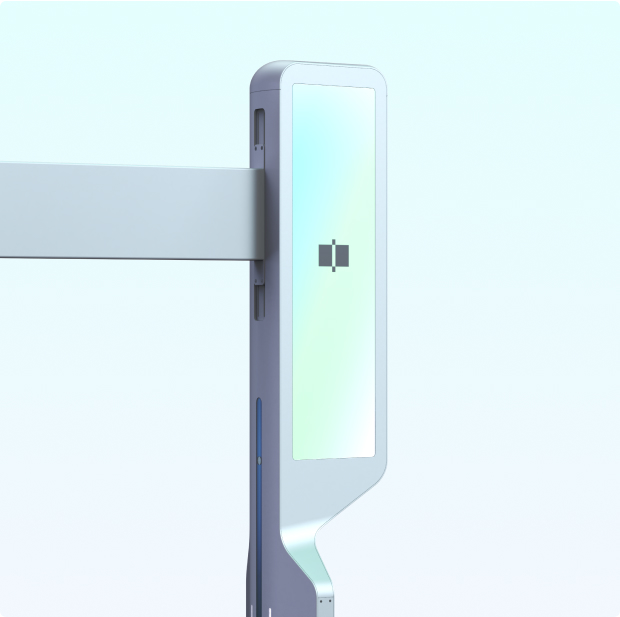 Simplified product identification
Simplify and enhance product management by using AI and computer vision for identification and classification. Streamline resource allocation and empower retail management.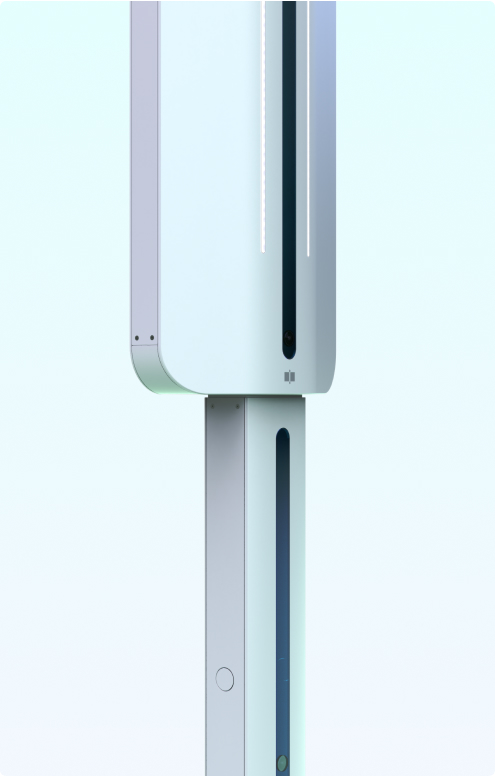 Seamlessly Integrated
Elevating the retail experience by bridging technology and hardware.
AI Inventory scanner
Dynamic advertising screens
Dedicated mobile app for employees
Inventory orders management
Easy setup and deployment
Scheduled or on-demand scanning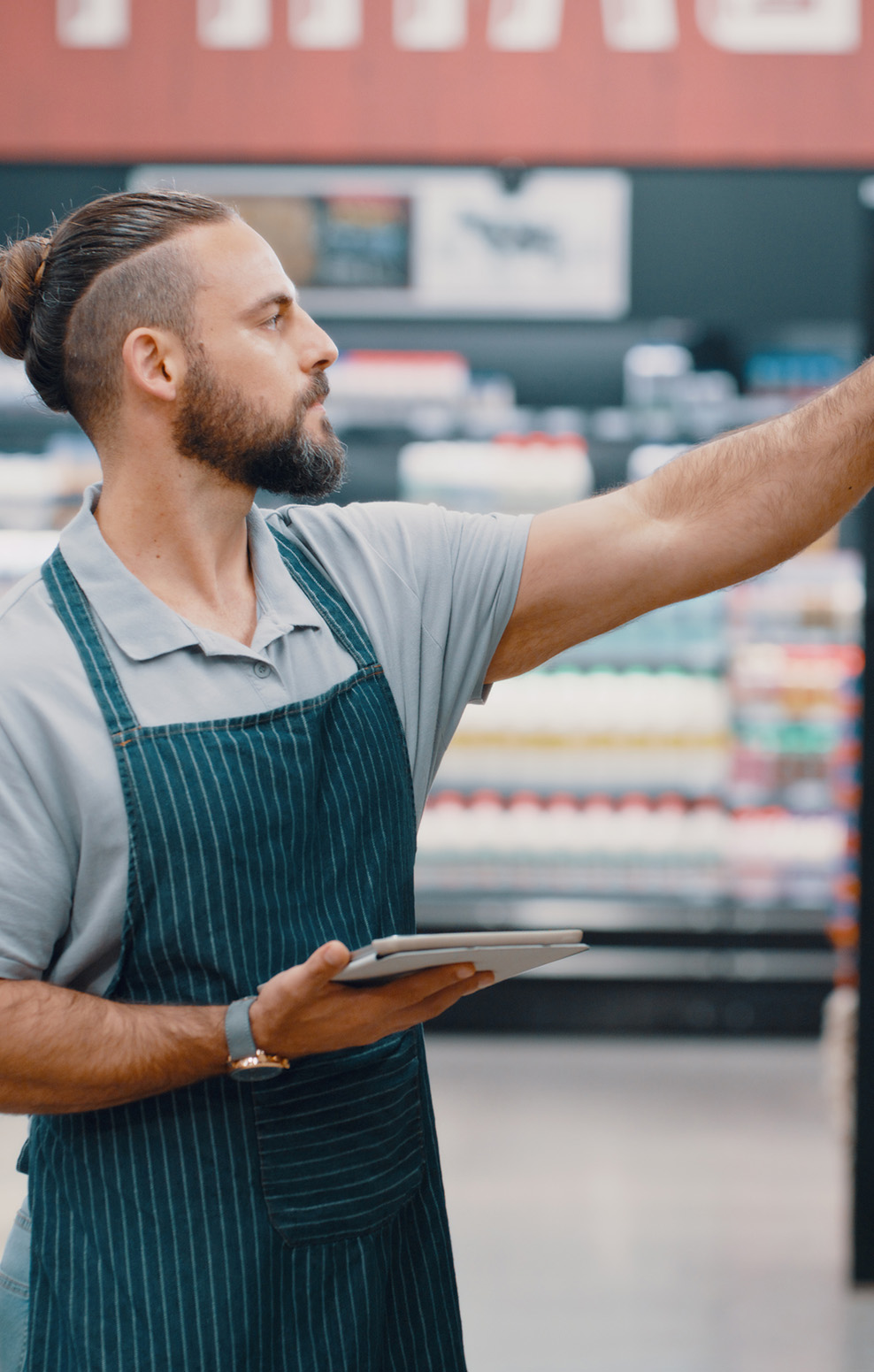 Albert K is now on shift
New usher joined

Product missing
Aisle 23 | Warehouse 1A
Dedicated mobile app for employees
Empower manager and staff with our convenient and tailored mobile app. Always up to date for full flexibility.
LEARN MORE