Simplifying the
future of retail with
automation and
technology
GET STARTED
Driven by Values
Considerate
Understanding and improving the relationship between technology and humans is what drives us and informs the solutions we create. Always considering the human aspect, when helping our customers.
Collaborative
Better as a team, we apply this principle to ourselves and the products we create. Facilitating seamless workflow efficiency between the product, managers, and employees.
Efficient
Make it easy, always considering how we can simplify and automate the tedious tasks, creating time for what truly matters.
Leadership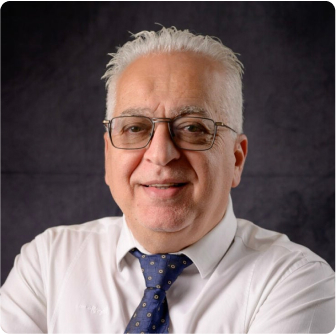 Bentsur Joseph
Founder, CEO, and Chairman
Bentsur Joseph is the driving force behind Shelfietech, an experienced entrepreneur with a proven track record of establishing and expanding successful companies. He holds several patents and has achieved success in diverse industries such as real estate, communications, and hi-tech.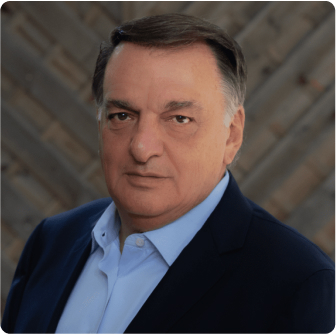 Alan Rootenberg
CFO & Corporate Secretary
Alan Rootenberg holds a CPA, CA designation and brings over 35 years of demonstrated success in business development, senior management, accounting, corporate finance, and corporate administration.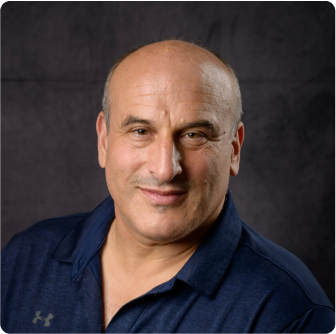 Gadi Graus
President and Director
Gadi Graus brings 30 years of experience in advising multinational corporations on legal, business, and related aspects of their corporate, business, and M&A activities. Before joining Shelfietech as President, Mr. Graus held the position of senior partner at Shibolet & Co., one of Israel's largest law firms.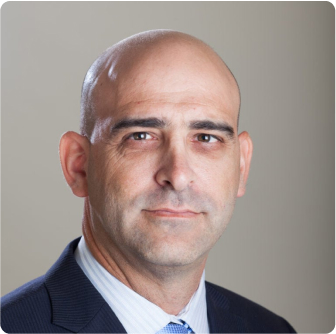 Gadi Levin
Board of Directors
Gadi Levin serves as the Corporate Secretary of Shelfietech, bringing over 20 years of experience in capital markets. With expertise in finance, treasury, accounting, investor relations, and human resources, he has held various executive positions and directorships throughout his career, showcasing his leadership skills and ability to drive growth across diverse industries.
Andrew Stone
CEO Shop n stop
"Shelfietech's technology has redefined our workflow. The combination of their scanners, dashboard, and mobile app supports our teams in working efficiently, resulting in notable benefits to our revenues."
FAQ
Is Shelfietech's system compatible with my shelf type?
Shelfietech is compatible with all types of shelving units, including both fixed and adjustable configurations.
How do I know if Shelfietech fits my store?
Shelfietech is compatible with all retail store types, and can be installed within two-days.
Does Shelfietech's system work remotely?
The data is collected and stored in the cloud, accessible from any location of your preference.
How does Shelfietech capture shelf images?
The AI camera system utilizes rails to move alongside shelves, capturing images horizontally and vertically.
Does Shelfietech's system interrupt the customer's shopping experience?
Shelfietech automatically detects the presence of customers within its range of motion, triggering an automatic pause in the system